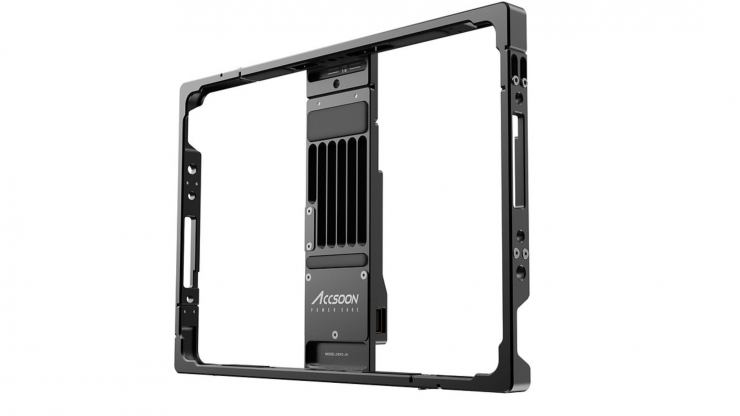 The Power cage was designed to turn your iPad into an affordable on-set viewing platform.
The Power Cage and iPad can be combined with Accsoon's CineEye 2 range of wireless 2.4 and 5GHz video transmitters to create an affordable, low latency iOS monitoring solution.
Lots of shooters already own an iPad, so why not make a solution that not only protects your iPad but also allows you to power it and also mount a wireless RX unit.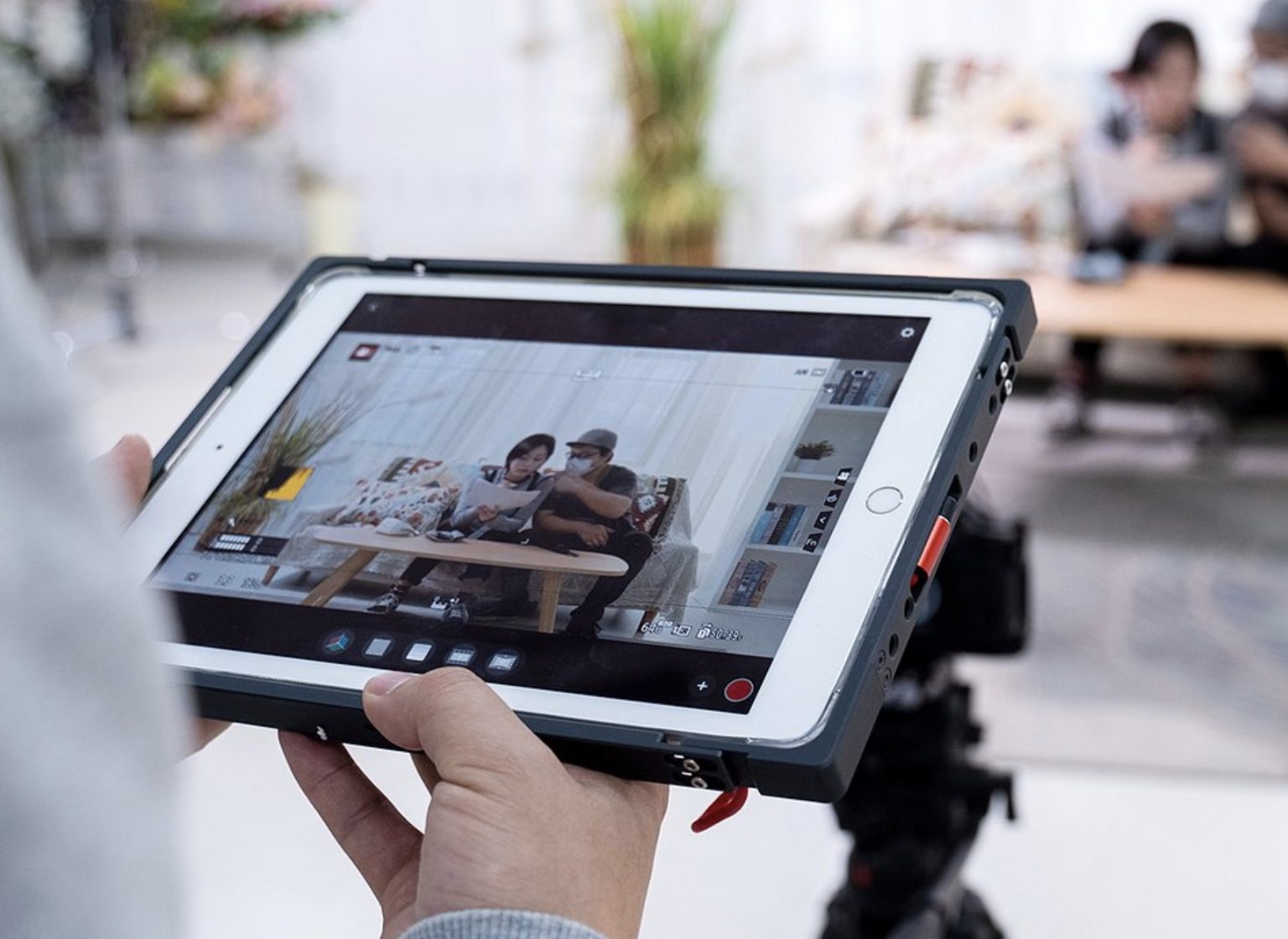 With an iPad and an Accession wireless device, you can then use the Accsoon Go iOS app to view images from your camera. In the app, you can also utilize image assist tools such as waveforms, zebras, touch magnification, focus peaking, audio level metering, LUTs, and anamorphic aspect ratios. The latest updates to the Accsoon Go app also added the ability to livestream the feed from your CineEye 2-connected camera direct to YouTube.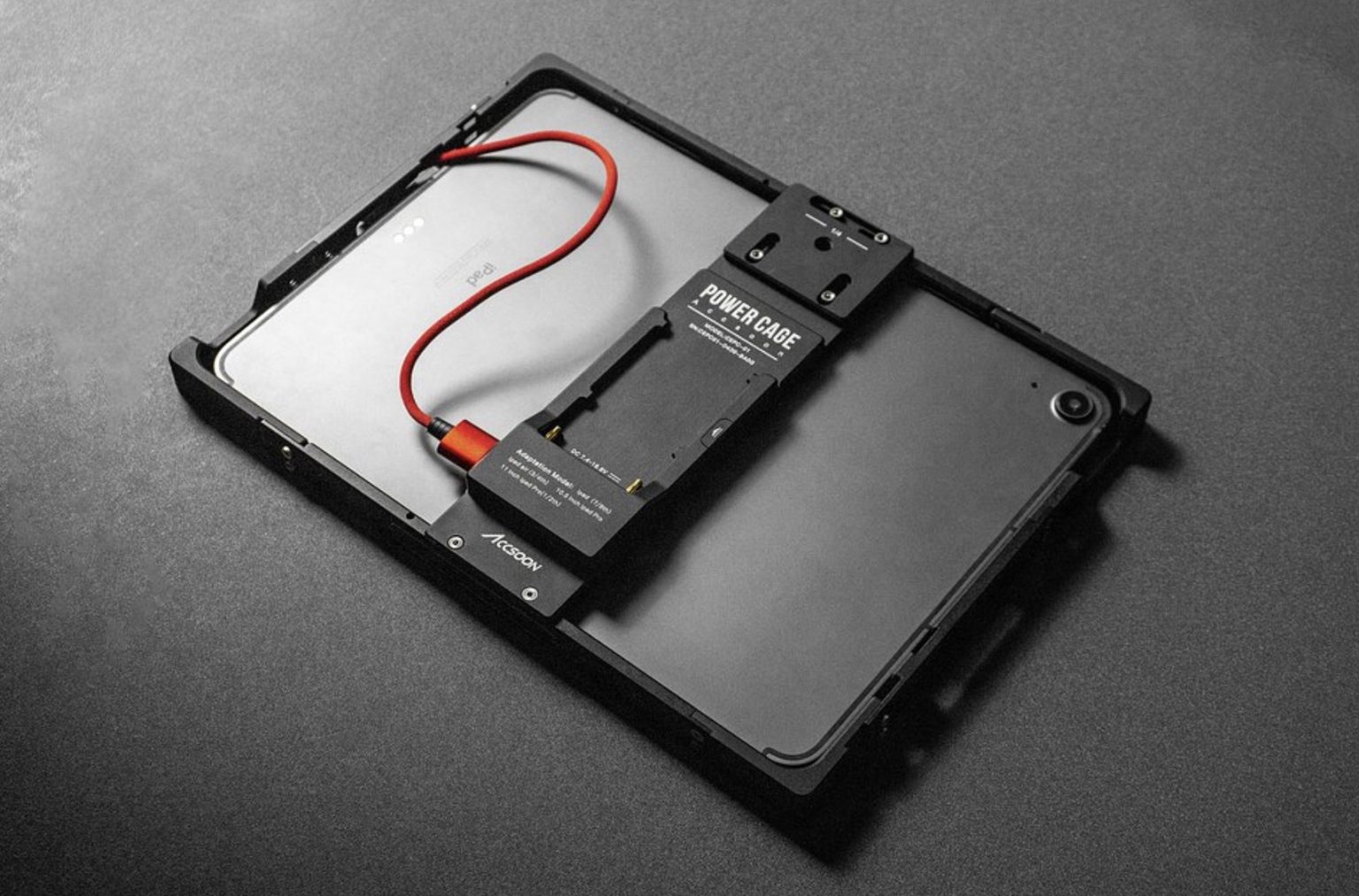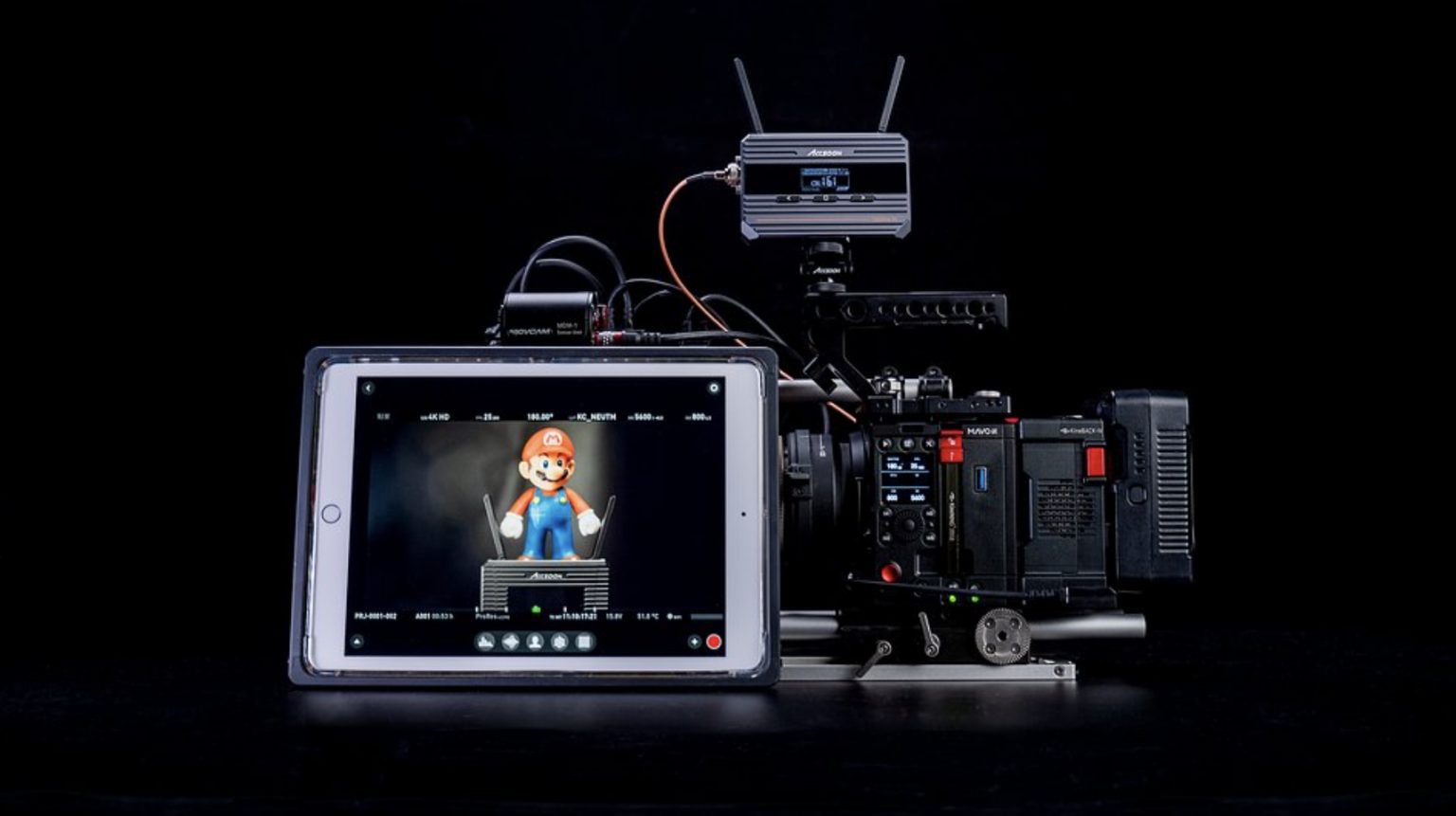 The new Accsoon Power Cage fits the following iPad models:
iPad Pro 11 inch (1st and 2nd gen)
iPad Pro 10.5 inch versions
iPad Air (3rd and 4th gen)
iPad (7th and 8th gen)
Fitting the iPad into the cage is relatively straightforward. The Power Cage utilizes an adjustable sliding frame design and this is how it is able to work with different sized iPad models.
Now, the inherent problem with cages is that iPads change on an almost yearly basis and I have two older iPads and neither of them will fit into this cage.