Adobe has released Premiere Pro 15.2 with new features, feature improvements, and performance improvements. The firmware includes adding gradients to the text, editing refinements for workflows with new captions, a new loudness meter, improved Canon XF-HEVC performance, and new support for DirectX display technology on Windows (native support for HDR10 playback). Etc.) is included.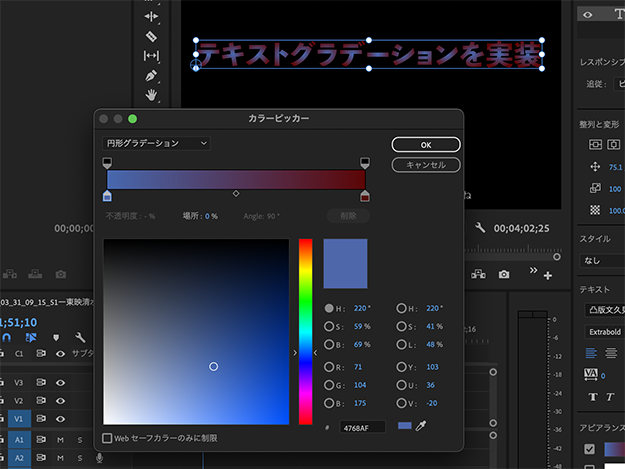 Text gradients were previously only available in the Legacy Title toolset, but in the new version they are now part of the latest title tools in the Essential Graphics panel. You can now use gradients to add luster to text and title text, or colorful effects.
A new loudness meter has been installed. A new loudness meter that replaces the previous loudness radar can transparently measure programmed loudness for complete mixes, single tracks, buses and submixes.
DirectX 12 has also replaced OpenGL as the default display rendering technology for Premiere Pro and After Effects. This has improved stability and performance, he said.