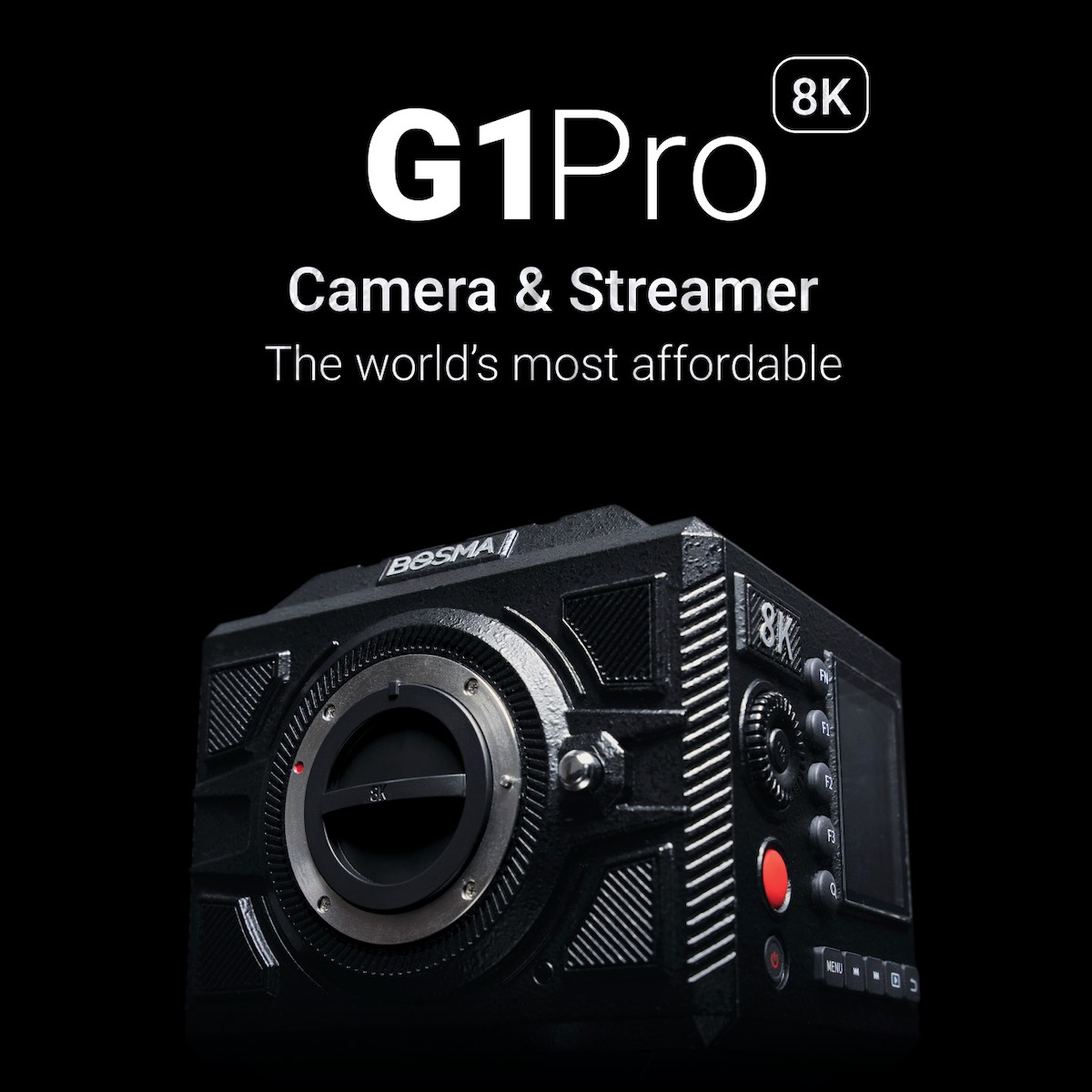 OM Digital Solutions Co., Ltd. * 1 and Panasonic Entertainment & Communication Co., Ltd. * 2 jointly announced the Micro Four Thirds System Standard in 2008 and have endeavored to popularize this standard. (Headquarters: Guangdong Province, China, hereinafter BOSMA) agrees with this standard and announces that we will proceed with the development of products that comply with this standard. Currently, there are 58 supporting companies, including BtoB companies.
With the participation of BOSMA, which provides products such as BOX / HD cameras (4K, 8K), new products will be added to the Micro Four Thirds lineup in the future. The development of the lineup unique to the common standard will further expand the way you enjoy images.
OM Digital Solutions Co., Ltd. will continue to expand its lineup as a company that proposes Four Thirds systems and Micro Four Thirds system standards, and will continue to provide digital single-lens systems that meet the diverse needs of our customers.
About GUANGZHOU BOSMA CORP
Guangzhou HOU BOSMA CORP Co., Ltd. is a Guangzhou company specializing in the design and manufacture of optoelectronic products, having been operating on a global scale for 20 years. In 2016, we established a branch office in the United States and entered the IOT industry. Utilizing the strengths cultivated in the opt electronics industry, we design and manufacture IOT products that make full use of cutting-edge technologies such as BOX / HD cameras (4K, 8K), smart cameras, smart doorbells, and smart locks. With innovation as the source of success, BOSMA constantly invests in R & D teams, researching and applying new technologies and designs to develop new products that make people's lives simpler and smarter.