Venus Optics touts the Laowa 85mm f/5.6 2x Ultra Macro APO as the smallest 2x macro lens available for full-frame cameras. It weighs 259 grams (9.12 ounces) and is quite compact at just 3.18-inches long by 2.08-inches wide. It is able to be as compact and lightweight as it is due to its f/5.6 aperture, which is not particularly fast but still allows the lens to perform in many environments.
Venus Optics says that the lens can focus from infinity to 2x magnification and features a minimum focusing distance of 6.31-inches. At 2x magnification, small objects that are normally difficult to see are captured with considerable detail, and Venus Optics' choice to make the lens small and light means that it is more flexible and easier to use in a variety of shooting situations.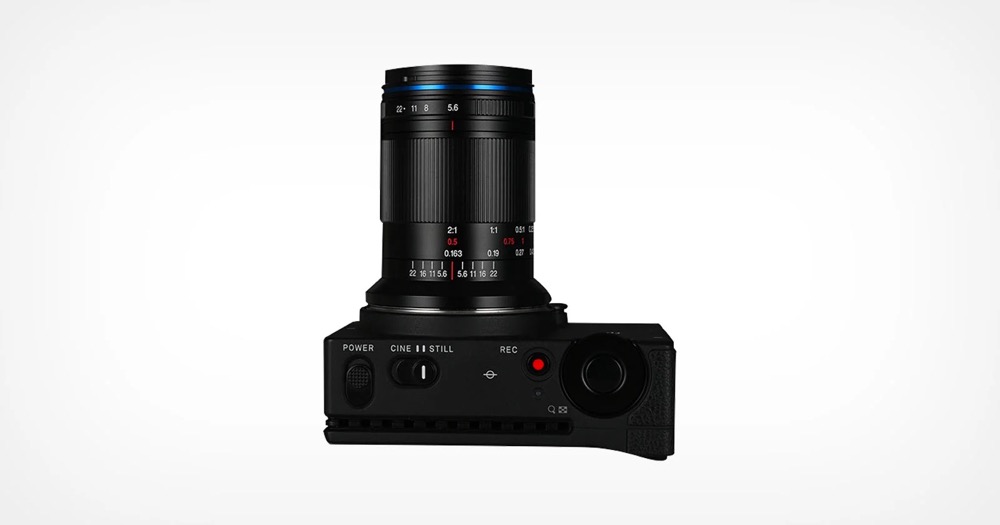 The lens features three extra-low dispersion elements that Venus Optics says eliminate color fringing at both in-focus and out-of-focus areas, which it claims allows the lens to render magnified photos with no chromatic aberration. The physical dimensions of the lens also do not change during use; that is to say, the front element does not extend outwards when focus is changed which avoids collision with subjects and prevents dust from entering the lens.