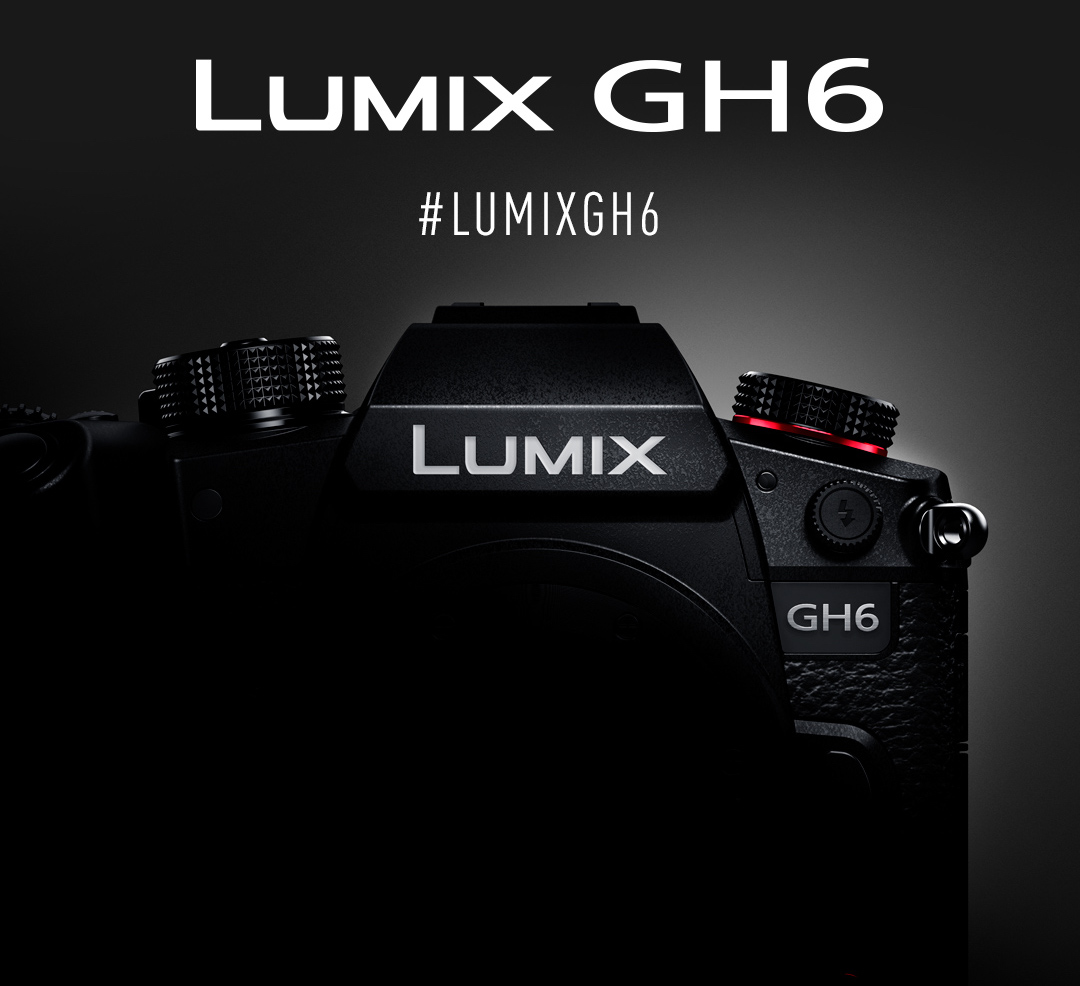 Notice about LUMIX GH6
Thank you for your continued patronage of Panasonic products.
Regarding the mirrorless single-lens camera "LUMIX GH6", which was developed and announced on May 26, 2021,
we were aiming for commercialization within 2021, but it is expected to be delayed.
Currently, we are aiming for commercialization in early 2022.
We sincerely apologize for any inconvenience caused to customers who are waiting for this product .
December 16, 2021
Panasonic Corporation