The atx-m series is designed with low-dispersion glass elements that provide sharp focus, high contrast and low distortion. The minimum aperture of 1.4 allows for extremely shallow depth of field and impressive low light capability. This lightweight (less than a pound) lens is ideal for travel and hiking as well.
The construction also allows for extremely fast, but silent autofocus and includes a 5-axis in-body stabilization mechanism. The lens is fully communicable with the camera body to support this.
The clickless aperture ring fits nicely with the Fuji philosophy of emulating a traditional film shooting experience and the controls are smooth and functional without being cumbersome.
With a minimum focus distance of .3 meters (less than a foot), the close-up possibilities are almost endless; including food, small products and jewelry.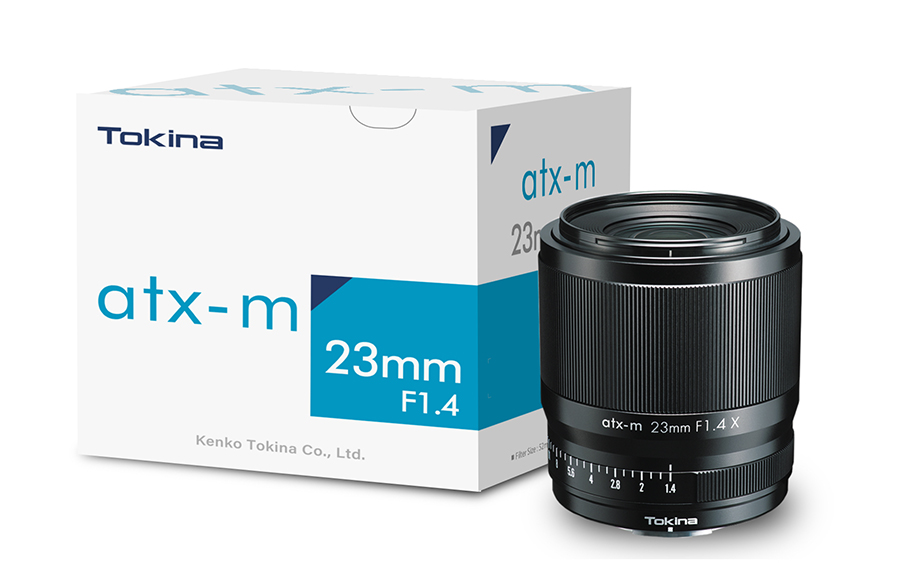 features:
For Fuji X-mount mirrorless camera systems
Extremely compact and lightweight
Fast, clickless aperture 1.4
5-axis in body stabilization communicable with camera
Minimum focus distance: 0.3m