Innovative 5 Axis Motion Control System
Pairing with DJI & Zhiyun gimbals, CHIPS 3.0 Motorized Slider Dolly enables you to capture incredible 5-axis shots while being compact, simple to setup. and takes your filming experience to the next level!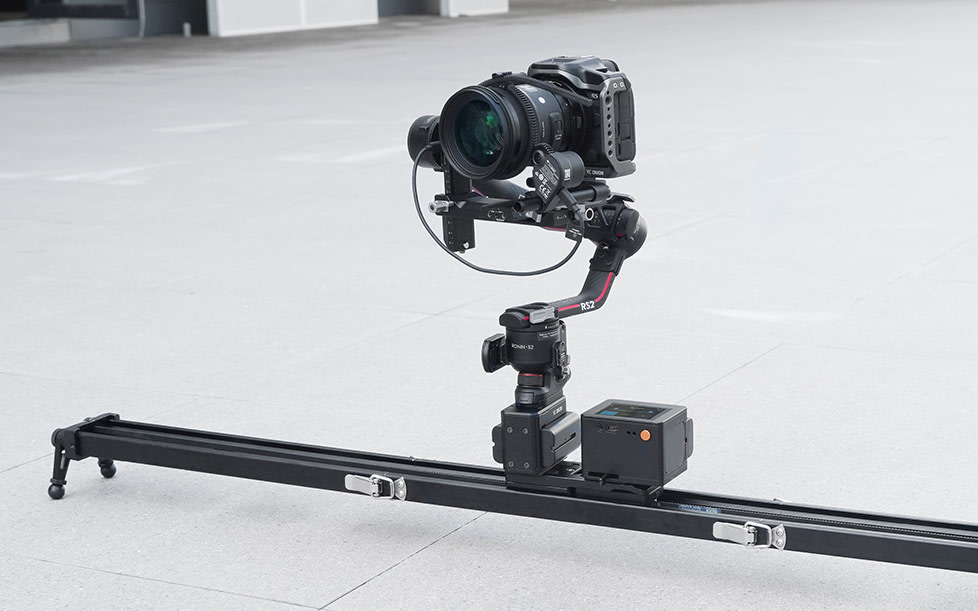 Portable Attachable Mechanical Design
Add a joint, attach together, mount a tripod, and then CHIPS 3.0 morphs into a motorized dolly to create linear and curved motions on flat surface! Perfect for shooting time​-lapse in urban settings.
Filming without Limits
Able to morph into a motorized dolly, and create 5 Axis Motion by interlinking with DJI & ZHIYUN & FEIYU Gimbals.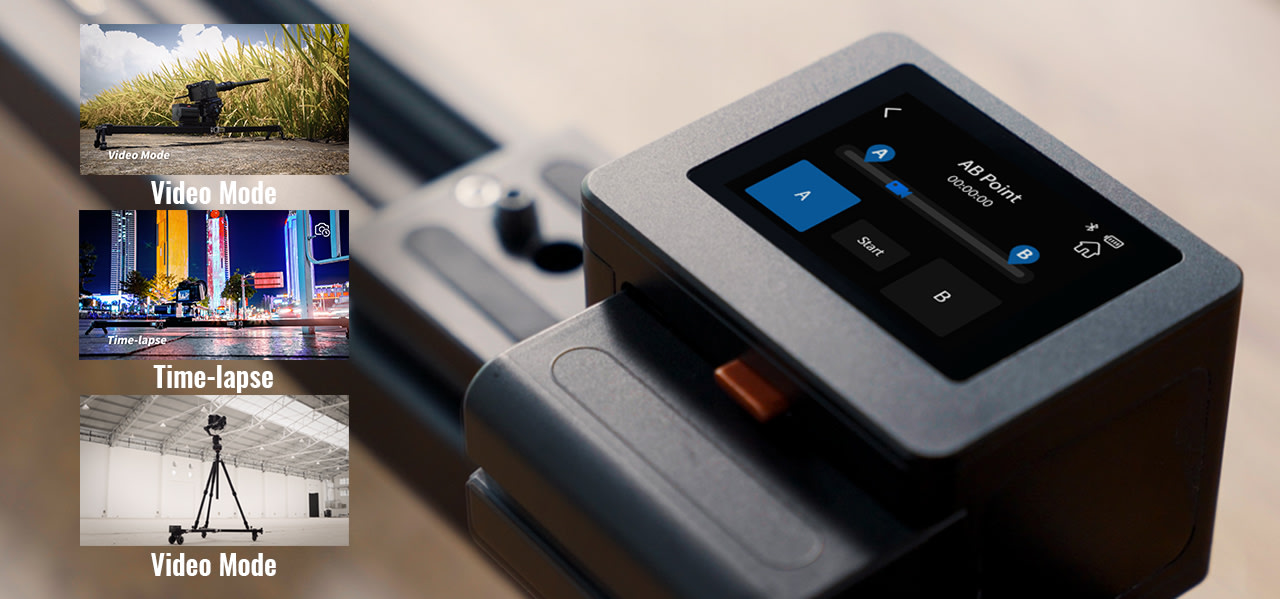 Easy-operated Touch Screen & Powerful APP
Touch Screen allows parameters can be adjusted easily on the module itself. Also, powerful YC Onion APP enables you to program gimbals, CHIPS 3.0 and all your YC Onion devices on a single APP.